The Jeremiah Youth Center
Empowering Perryville's youth with hope and identity to walk out their unique destinies.
A place where Perryville, MO youth can feel:
At The Jeremiah Center, Youth can receive free ministerial advice! Sometimes, youth just need someone to talk to about the problems they face.
Counseling in the Perryville, MO area can cost around $125 for a single hour-long session and is not affordable for most youth. The Jeremiah Center provides free, limitless, and fully confidential ministerial advice that will truly empower youth with a hope for their future. No judgement, totally safe, and no will to "change you."
Larry and Denise Dougherty founded The Jeremiah Center in April 2022. This was a result of a life long dream to help teens realize their full potential. They have a heart to nurture and tend to the teens of Perryville.
Learn More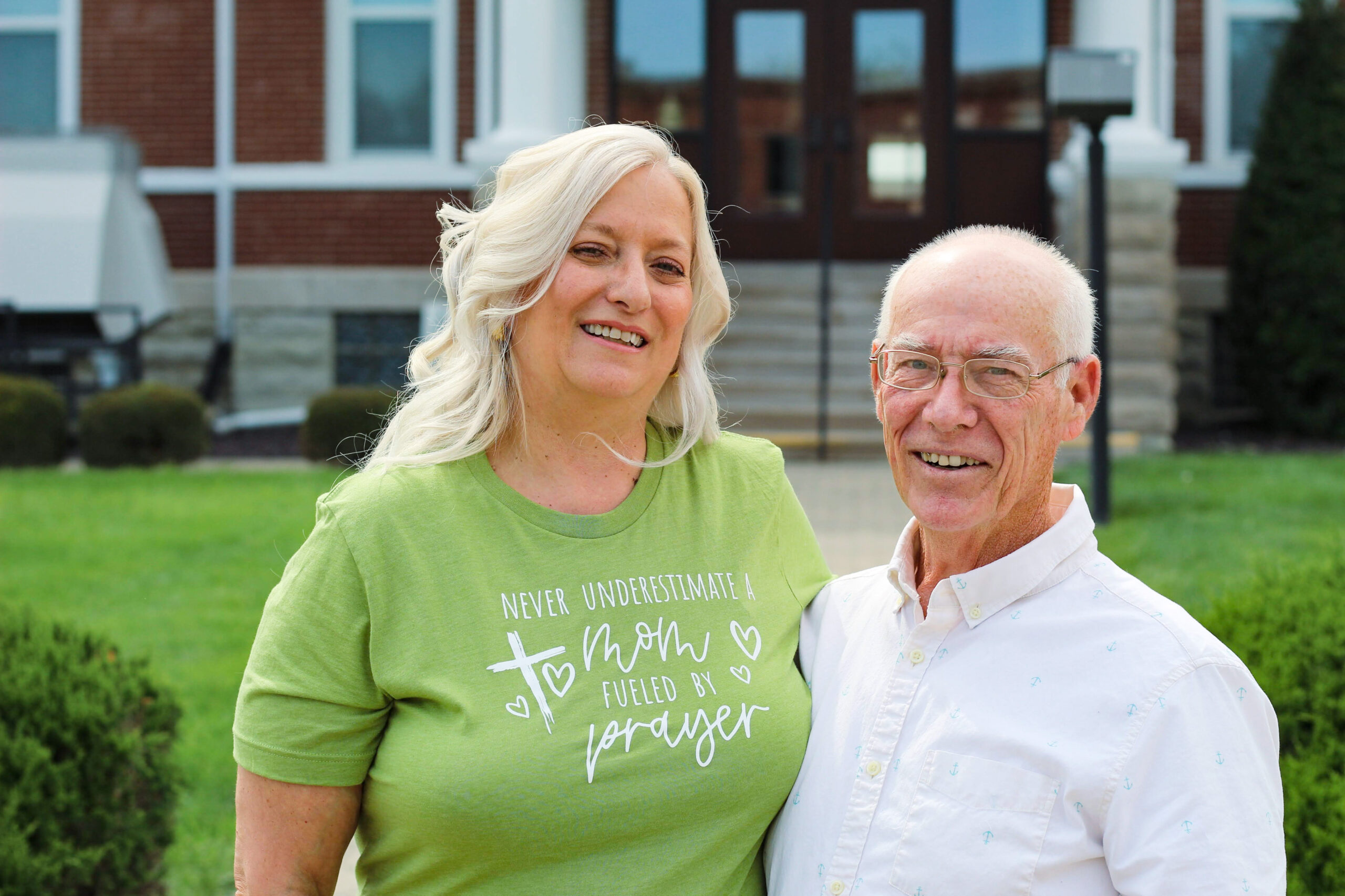 Help Fund The Jeremiah Center
Become a Financial Partner
or check out our feeder corporation, The Jeremiah Sauce Co., through the tab at the top of this page.
Give
Currently, we are open on Wednesdays from 4:30pm-7:00pm and Fridays from 4:30pm-9:00pm. Check out our Facebook page to catch our special events that happen periodically throughout the week.
Will a full dinner be provided?
Absolutely! Denise loves to make sure everyone gets fed!
Can the whole family come?
Because we want to create the safest and most comfortable environment for the youth, we ask that only youth from ages 12-17 come. But parents are welcome to call the center and ask as many questions as they need to ensure their youth will be safe.
What do we do at the center?
We eat, hang out, play games, laugh, cry, love one another and more.
What adults are with my youth?
Larry and Denise Dougherty! They are a loving couple who has passed police background checks with flying colors and intentionally make themselves great influences for youth.